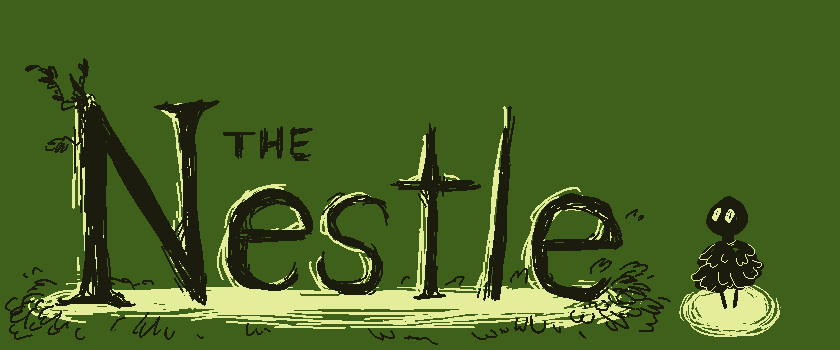 The Nestle (beta)
A downloadable game for Windows
You are a newly dead person navigating your way around your afterlife.
This is a short game I made in RPG Maker VX Ace for My First Game Jam. I have never used any kind of software before, so I feel like I learned a lot and made a lot of progress over these two weeks!
This is the beta version of the game. I have a lot of specific things I know I want to do with this, so maybe in two more weeks or so I can release the official one! Please stay tuned.
EDIT 8/18/2018: hahahha....stay tuned tho
Controls
Enter/Z to select, X to cancel and open the menu
Install Instructions
Download and unzip! You can use Winzip or 7zip.